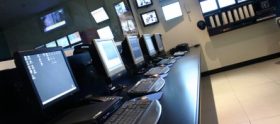 Managed IT Services
Alerio provides IT Managed Services in Denver, CO and in other select geographies around the country. Whether we maintain existing on premise infrastructure, or host your technology on our enterprise class platform, Alerio provides big IT for small and medium size businesses. Designed to reduce your costs, increase your profits and mitigate your business risks, we partner with you as your Virtual IT Department, allowing you to focus on running your business, not your technology.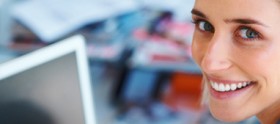 Backup Solutions
There is no reason a temporary setback should turn into a permanent failure for your company in Denver, CO and surrounding cities. Let us take the worry out of protecting your sensitive data and provide peace of mind with our effective tapeless backup solutions. We work with you to determine the balance of cost and time to recovery, utilizing the latest technology to develop your customized backup solution.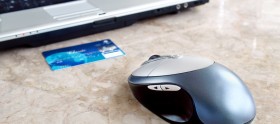 Security Solutions
The convergence of premise security and IT has been a welcomed development for Alerio. Our expert staff can navigate to the best way to secure your network, and your facilities with the latest feature rich solutions. Protecting high profile facilities in Denver, Co and surrounding cities keeps us aware of the latest in security technology. Regardless of your security needs, Alerio can help provide cost-effective protection for your network, facilities, staff, assets and data against external attack, providing you peace of mind.